Customer Notice CANCELLED SHOW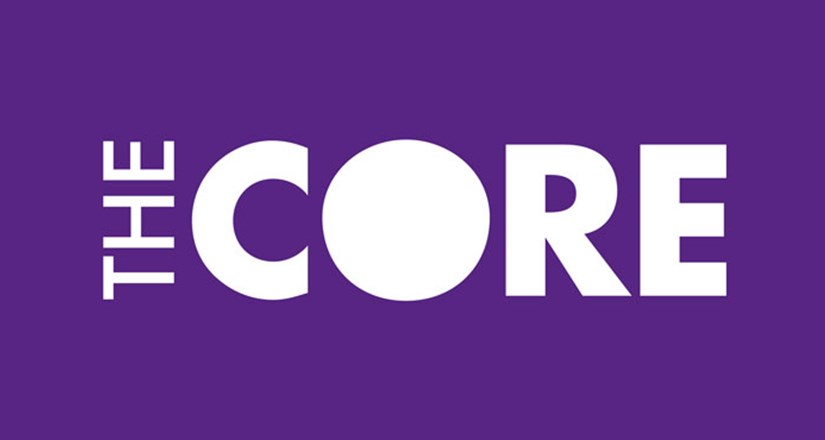 posted 02 Dec 2016
Sadly, not enough cast and staff were able to get here safely to open up this building and perform todays show. We have tried hard, but regret the show is cancelled. You will be entitled to a full refund of your tickets.
In certain cases we may be able to offer alternative tickets to different dates, but this is fairly difficult due to the show run being 86% sold out before it opened - there are few seats left to offer. If you choose to take an alternative show you do not get a refund, even if the replacement seats are cheaper.
Please be patient with Box Office, there are limited staff and they are dealing with a high volume of customers, counter sales and refund enquries.
Many thanks.