Give The Gift Of A Great Night Out Gift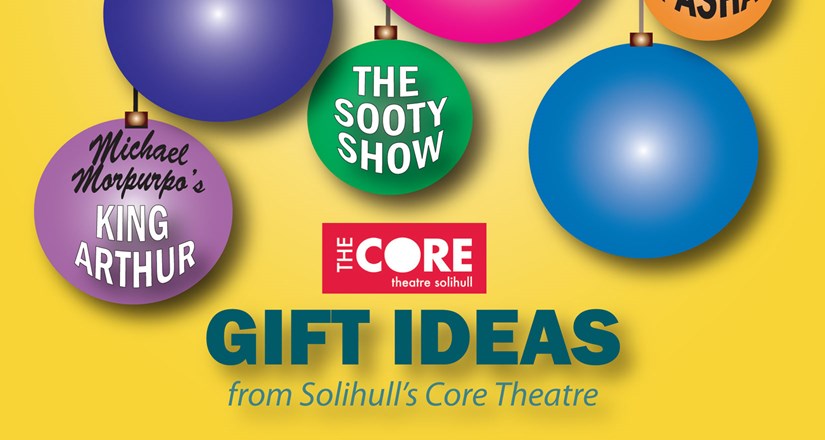 posted 25 Nov 2016
And while we love this most wonderful time of the year (it really is our favourite season at The Core Theatre), finding gifts for our nearest and dearest can be tricky!
So to help you out, we've got some great gift suggestion guide that you can download here.
After all, who doesn't love receiving show tickets as a gift? They're fun, affordable, give's you something to look forward to, and they're so easy to wrap! From toddlers to grandma, we have something for everyone in Spring 2017.