Important Customer Notice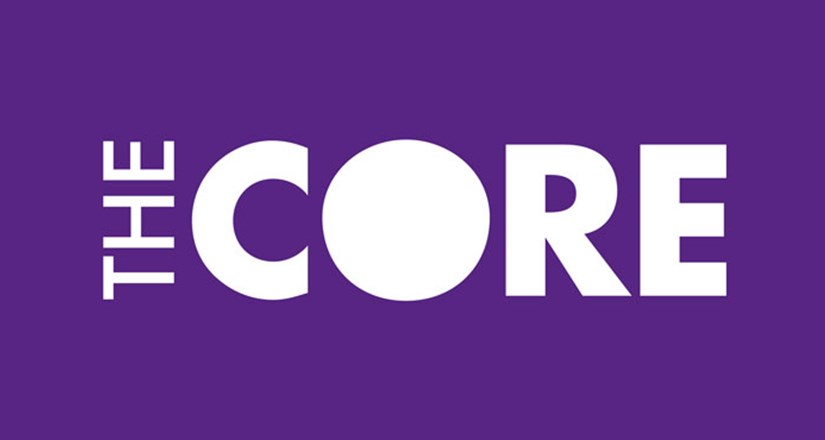 posted 02 Dec 2016
Important message for customers who purchased tickets for shows at The Core Theatre

Due to technical difficulties last week, there are a small number of customers who bought tickets on Wednesday 30 November after 12 noon that we need to contact urgently.

If you, or someone you know, bought tickets over the counter or the telephone please call 0121 704 6949 and leave your name and number. Someone will call you back to confirm your tickets are valid.

No other dates or any online sales are affected. Apologies for any inconvenience.