Refurb of Toilets at The Core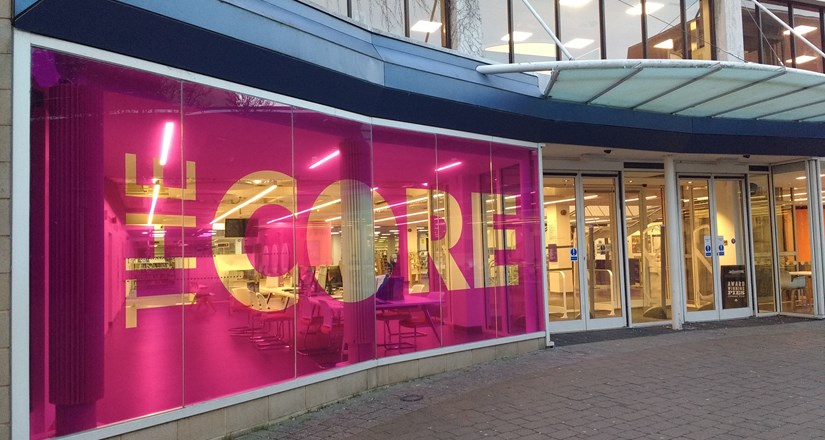 posted 16 Aug 2017
From Wednesday 16 August, refurbishment work will start on the toilets in The Core. This will take place in phases, beginning on the ground floor. The ladies toilets are now complete and the gents will be finished mid-week before the builders move to the upstairs toilets.
Signage across the building will indicate which toilets are available for customers to use. Please look out for these signs when visiting, or ask a member of staff for more information.
Please note, the baby change facilities will be open throughout the duration of the refurbishment.