The Searchers - Cancelled Show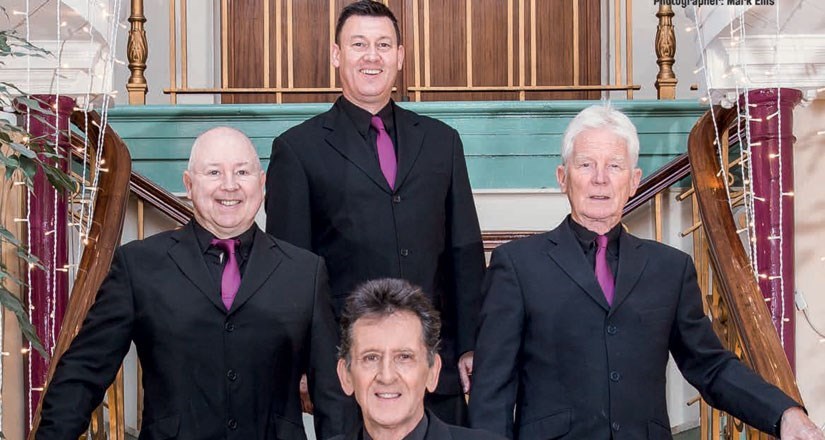 posted 20 Apr 2017
The show's promoters called today at 10.30am to say, John McNally, a key member of the band has a mild bout of pneumonia and is unable to perform, so regrettably four shows this week have been cancelled, including ours.

The show has been rescheduled for Tuesday 6 June 2017 and all tickets for tonight's show are valid.
If you cannot attend, please call Box Office on 0121 704 6962 and request a card refund - leave a message if the office is closed or lines are busy, and we will call you back. Due to the high volume of calls required to handle a short notice cancellation - please don't call today for a refund as our priority is to ensure everyone is aware not to attend.
We will be sending all ticket holders a letter explaining the show cancellation and the details of the refund process if you are unable to make the new date.

Our apologies for any inconvenience and disappointment - we wish John a speedy recovery and will welcome everyone back on 6 June