Customer Notice - snow news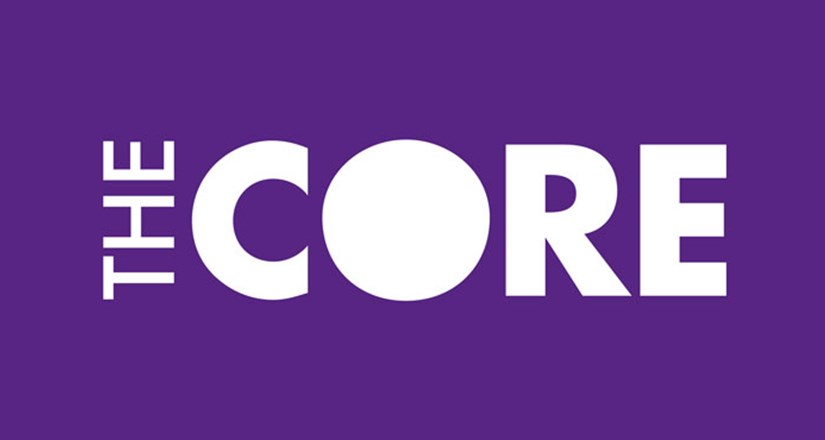 posted 02 Dec 2016
Return to the Forbidden Planet performance on Saturday 3rd March at 7.30pm is taking place.
Ticket holders for any of the Thursday or Friday cancelled shows will be able to use their tickets on Saturday 3rd March for the evening performance at 7.30pm. We have capacity for all disappointed ticket holders. Please turn up with your ticket at the Box Office.
We would like to thank our customers for their understanding and patience in these difficult conditions. Best wishes to all the cast and crew from SOSage Factory we are so pleased you were able to perform today.
All of the latest news will be posted on the website, please remember to refresh your browser.
Stay safe and warm
The Core Theatre